What's the difference between advice and advise? Let's see!
Advice with c is a noun meaning recommendation or information given to someone with regard to a future action. Example: I need advice from an expert.
Advise with s is a verb meaning to give a recommendation about what should be done. Example: I advise you to go to class.
Check out the video!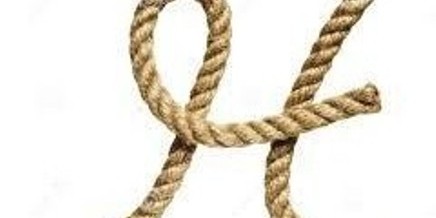 H is pronounced at the beginning of a word.
It is aspirated, that is to say it sounds like a breath made in the mouth.
It is not like Spanish jota.
There are some English words in which H is not pronounced:
heir- heredero
heiress
honour
hour
honest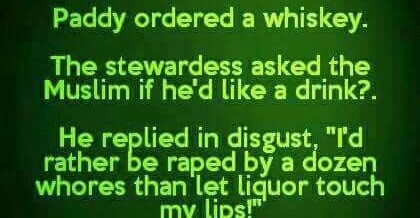 What's a green joke ?
Is it one that is so old and going mouldy? NO
Is it one about environment? NO
It's what we call in English a blue  or dirty joke .
In Spanish, a viejo verde is an old dirty man .
Astrologically speaking, green men  (usually little green men) come from planet Mars or somewhere else in space.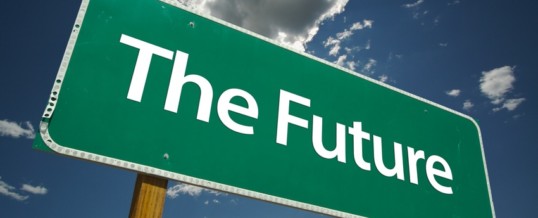 Spanish speakers seem to see a variety of different futures and can say what will happen on of them.
Some people say that something will happen in "un futuro próximo ." This is very strange for English-speakers because there is really only one future. So, we have to talk about the near future .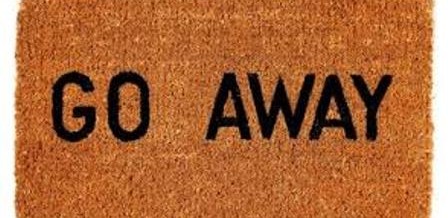 To go out
You use this for a short time and distance. For example, to the shops, to the cinema, for a meal.
To go away
You use this for a longer time and distance. For example, for the weekend, on holiday, to university. If you go away, you take your toiletries with you like toothbrush, etc.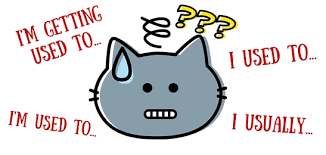 There is NO DIRECT translation to Spanish.
In Spanish, the imperfect tense is expressed by an inflection of the verb or by the verb "soler."
Here are phrases with USED TO:
Verb Be + used to + -ing form of verb 
Get used to + something 
Get used to + -ing form of verb 
My brother used to hide chocolate from me all over the house.
Mi hermano solía esconder chocolates de mí por toda la casa.
I eventually got used to the constant noise.
Eventualmente ...
Leer más →