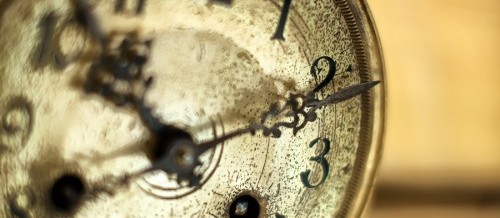 A clock is anything else that tells the time. A watch is something that you carry on you, usually on your wrist. It is not a question of size; there are big clocks on churches and other buildings and you can have a small clock sitting on a table. Computers, DVD players, microwave ovens and so on have clocks.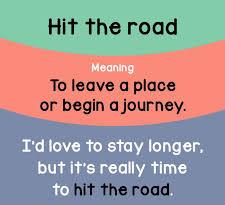 LET'S HIT THE ROAD!
Read the following dialogue:
Marc: What time is it?
Ana: It's getting late.
Marc: Right, I'd better hit the road.
Ana: Okay see you tomorrow!
Hace referencia a las necesidades de los caballos al golpear contra el suelo, así que es bastante informal. Se usa para marcharse en cualquier contexto, no hace falta que sea en coche ni a caballo.
You might be interested with this famous song "Hit the road Jack, don't you come back no more, no more, no more, no ...
Leer más →