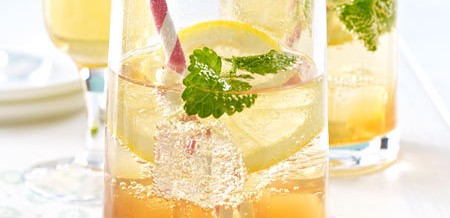 Aperitivo is not aperitif in English. Aperitif is just the drink that you might have before dinner. This custom is not so usual in Spain. So what do you call the food that comes with the cava then? Less formally these olives, little pastries and biscuits (savoury or sweet) are called nibbles. Nibble means "mordisquear," which is what you do with pica-pica.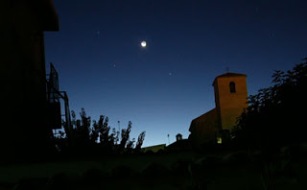 God helps him who rises early
In Spanish we have a special verb to say "to get up early": madrugar.
For those wishing to attain success, diligence is in good order. Exert yourself and help from Above will follow, says this famous Spanish saying.
It´s related in meaning to the saying:
A Dios rogando y con el mazo dando
Praying to God and working the mallet hard
One's prayers do not obviate the need for making due effort.