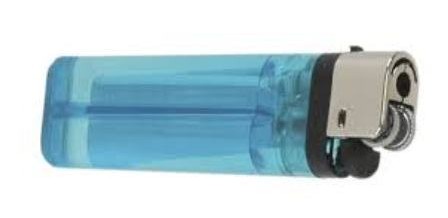 If you want to light a cigarette, don't ask for fire.
Say Can you give me a light?  Have you got a light or a lighter?
Fire is fuego but it is also incendio.
Electricity bill (la factura de la luz) is for more than just light. And if there are roadworks in the street outside your house, you might have all of your electricity cut off, not just the light.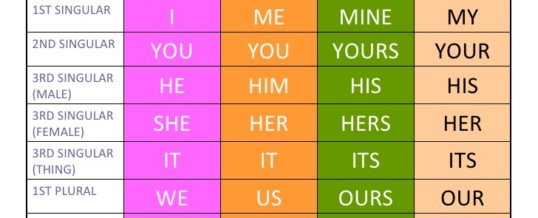 mío/mía/míos/mías = mine (NOT the mine or mines or the mines)
tuyo/tuya/tuyos/tuyas = yours (NOT your or the your or the yours)
nuestro/nuestra/nuestros/nuestras = ours (NOT our or the our or the ours)
vuestro/vuestra/vuestros/vuestras = yours (NOT your or the your or the yours)
de él = his
de ella = hers
de ellos = theirs
EXAMPLES:
¿De quién es este reloj? = Whose is this watch?
Es mío. = It's mine.
¿Es tuyo? = Is it yours?
Sí, es mío. = Yes, it's mine.
¿De quién son estas ...
Leer más →
Utilizamos cookies para asegurar que damos la mejor experiencia al usuario en nuestro sitio web. Si continúa utilizando este sitio asumiremos que está de acuerdo.
Estoy de acuerdo